Private-label eyewear becomes a hot topic in the industry since last year.
A lot of customers benefit from this business model through us. You will be surprised next time when you look at the sales number after you start selling your own brand of eyewear.
I knew some of the store owners hesitated to start the project, not because of lack of ambitions, but budget.
We can help you make the 1st step easier. Private label eyewear starts at $1000, without a quantity barrier for each model.
The product ranges cover all models in the China warehouse, over 500 styles, and 1500 colors.
The solution is a 3M metal flexible sticker.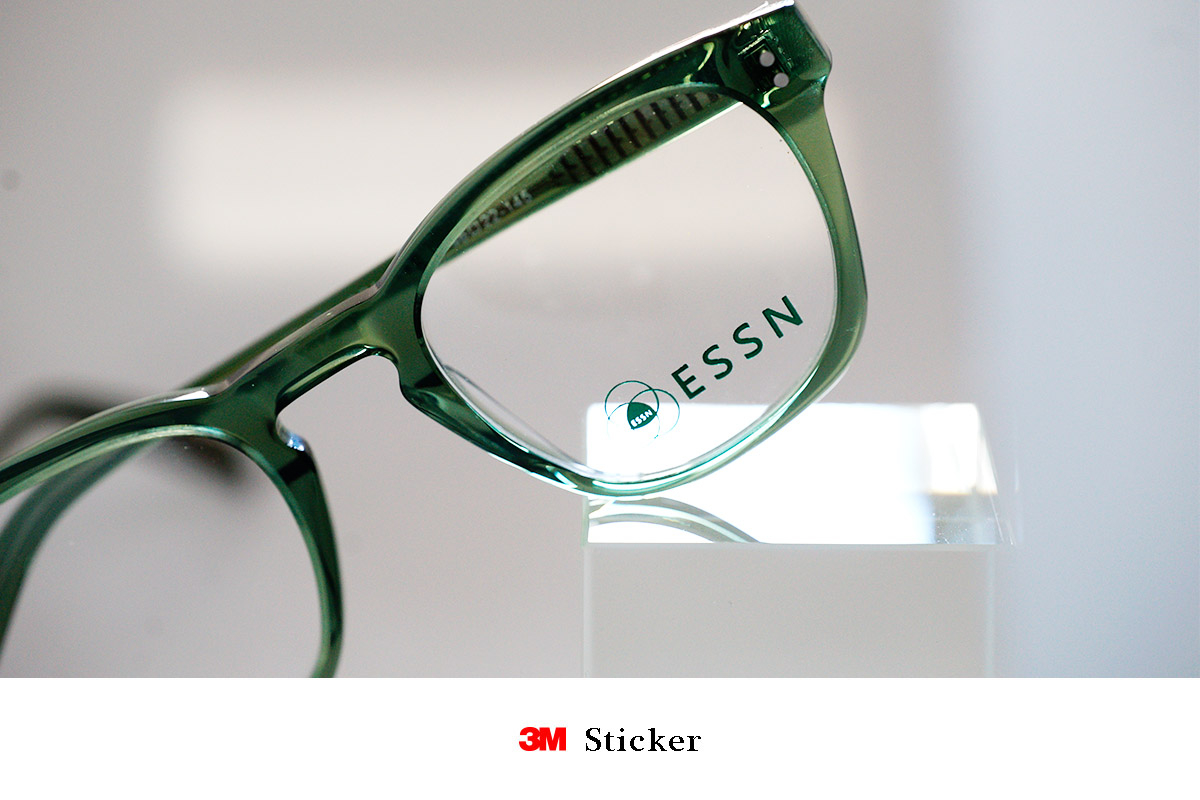 The traditional electrostatic sticker inevitably has a clear edge, which makes the brand separate from the products.
Sometimes, the logo is shifting and has a little bubble inside.
It is not the correct way to create brand influence, and it definitely lowers the confidence of end customers.
What we use are

adhesive stickers.
It is even more than printing or engraving.
The logo looks shining and fabulous. No edge, no shifting, and no bubble.
It is a comprehensive solution to a branded optical frame.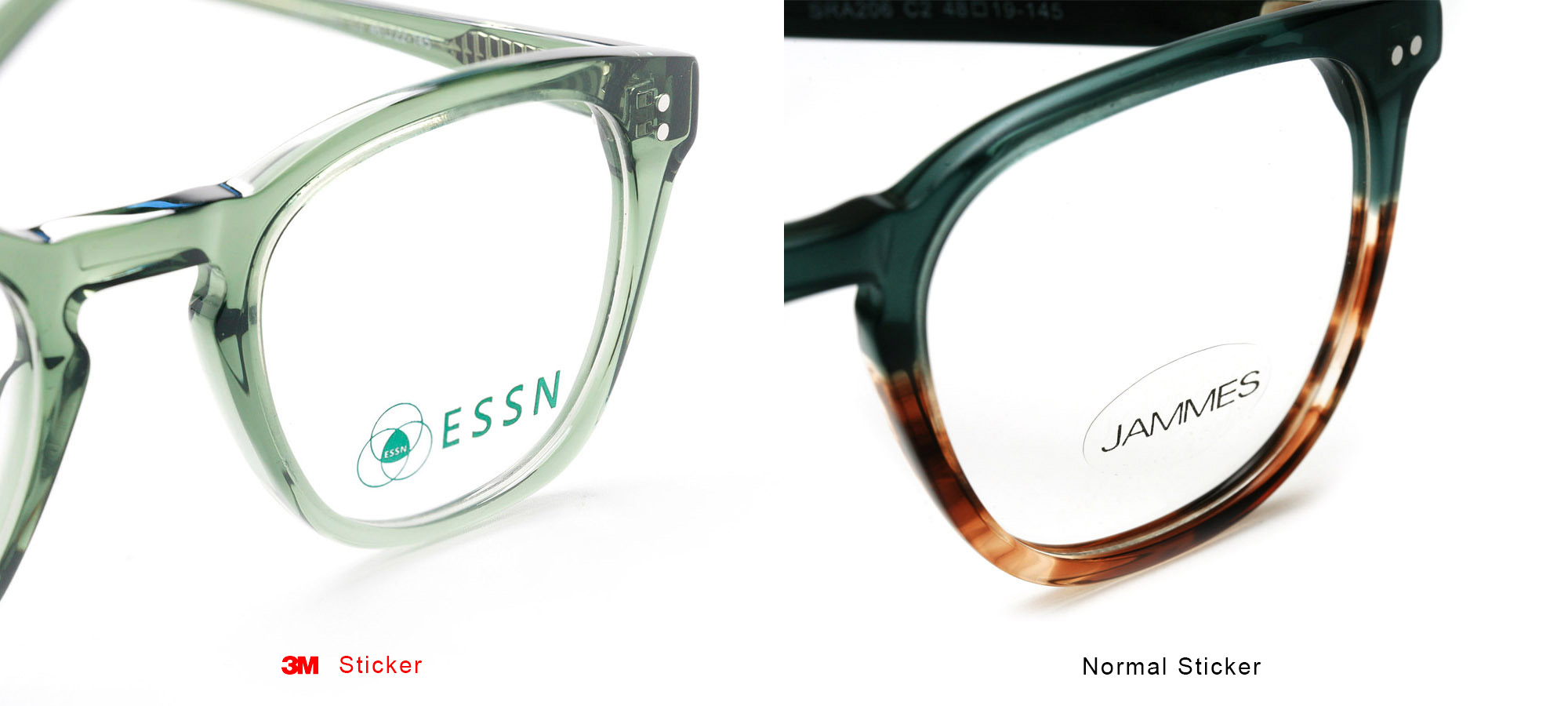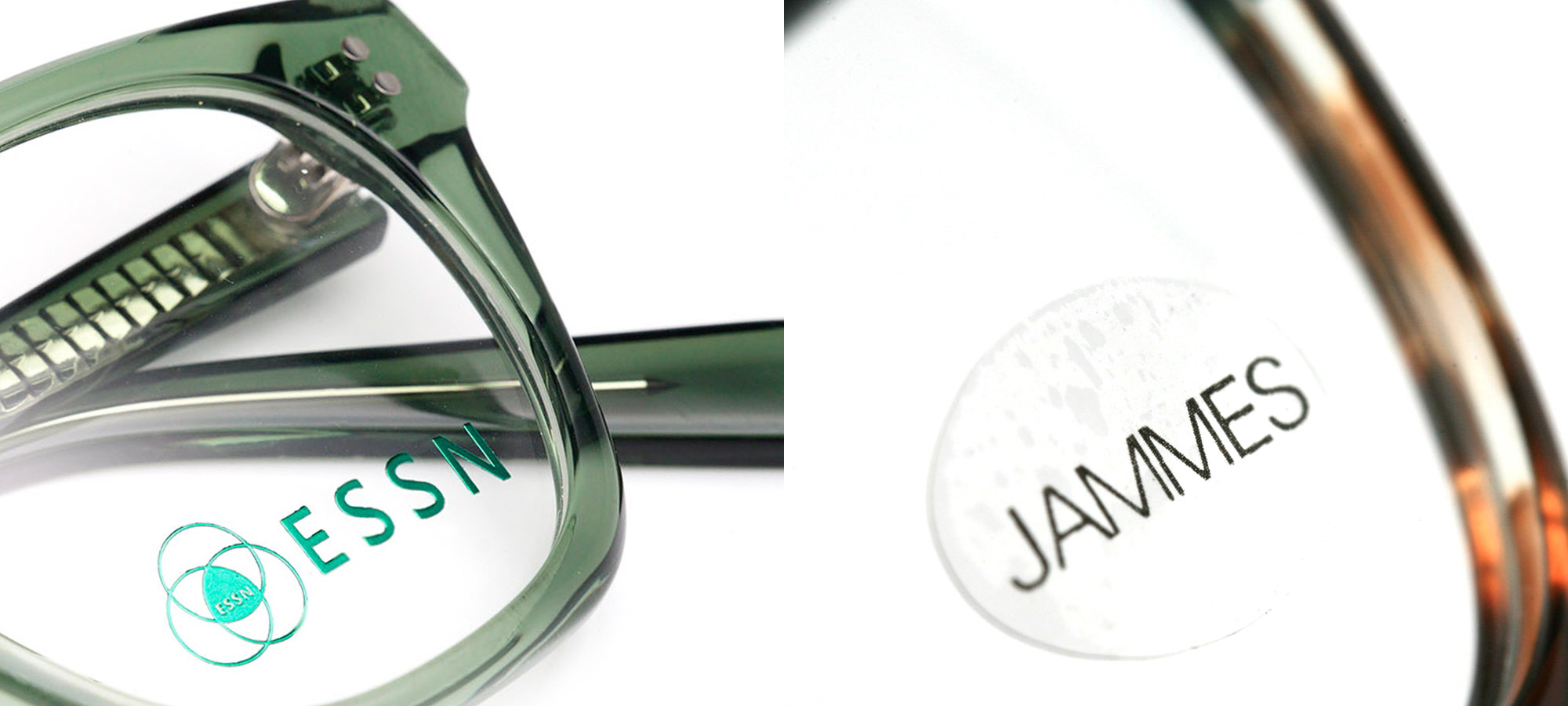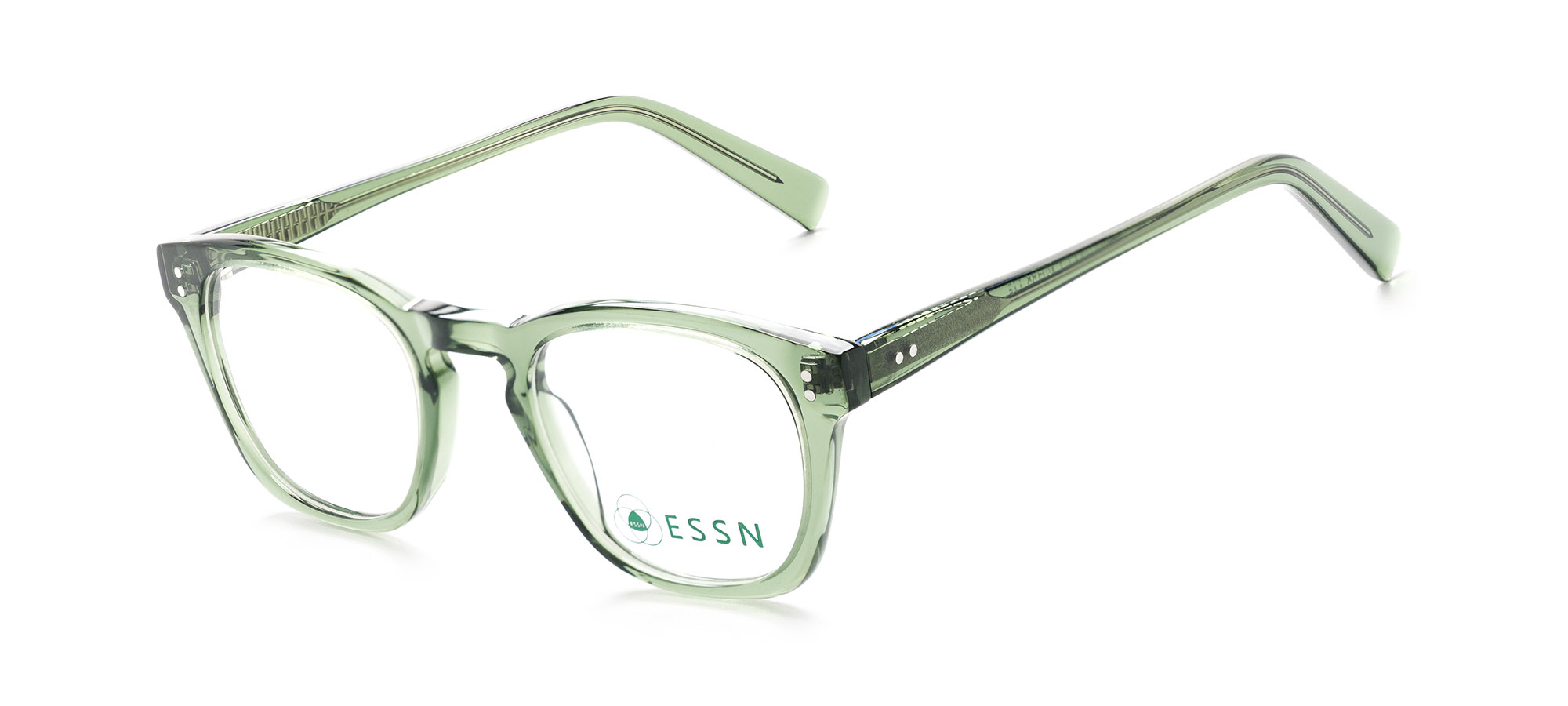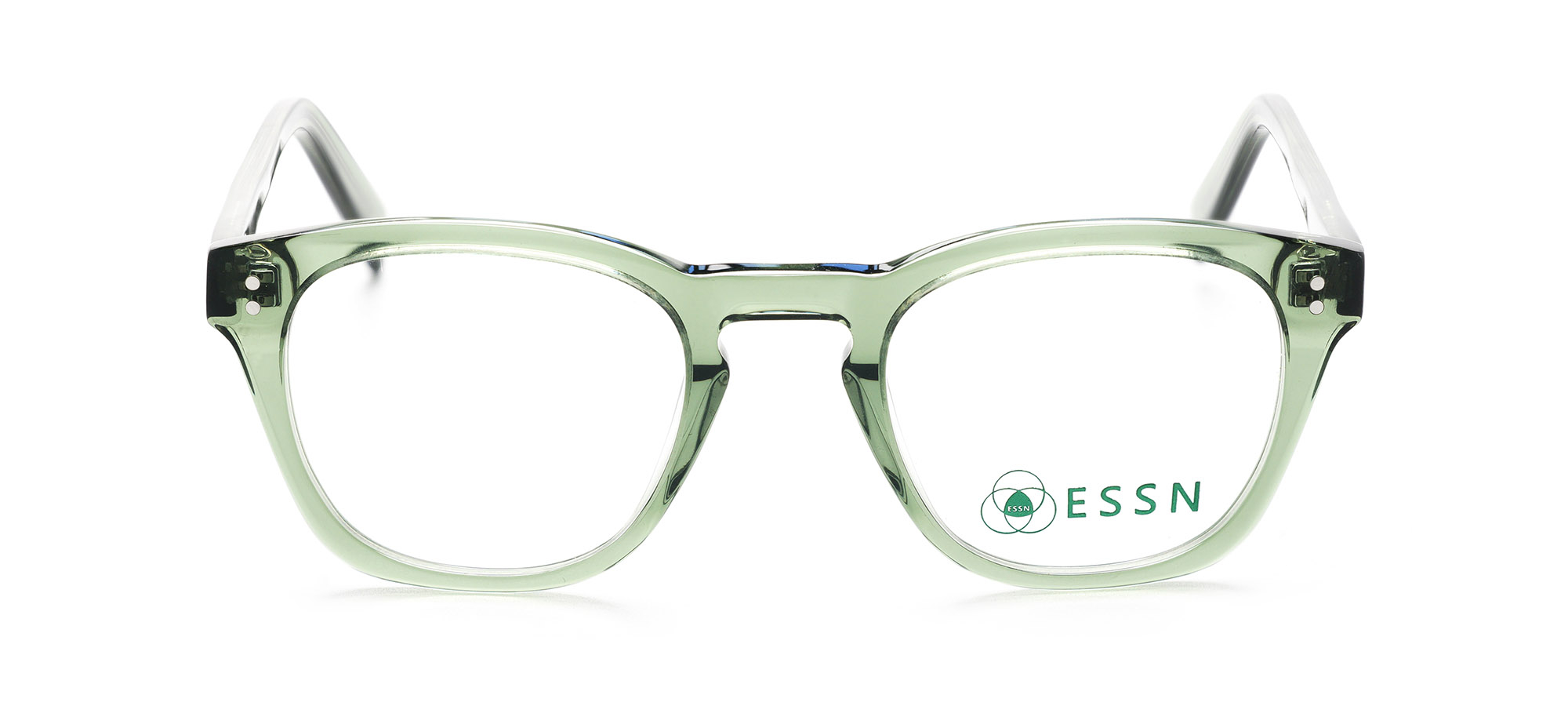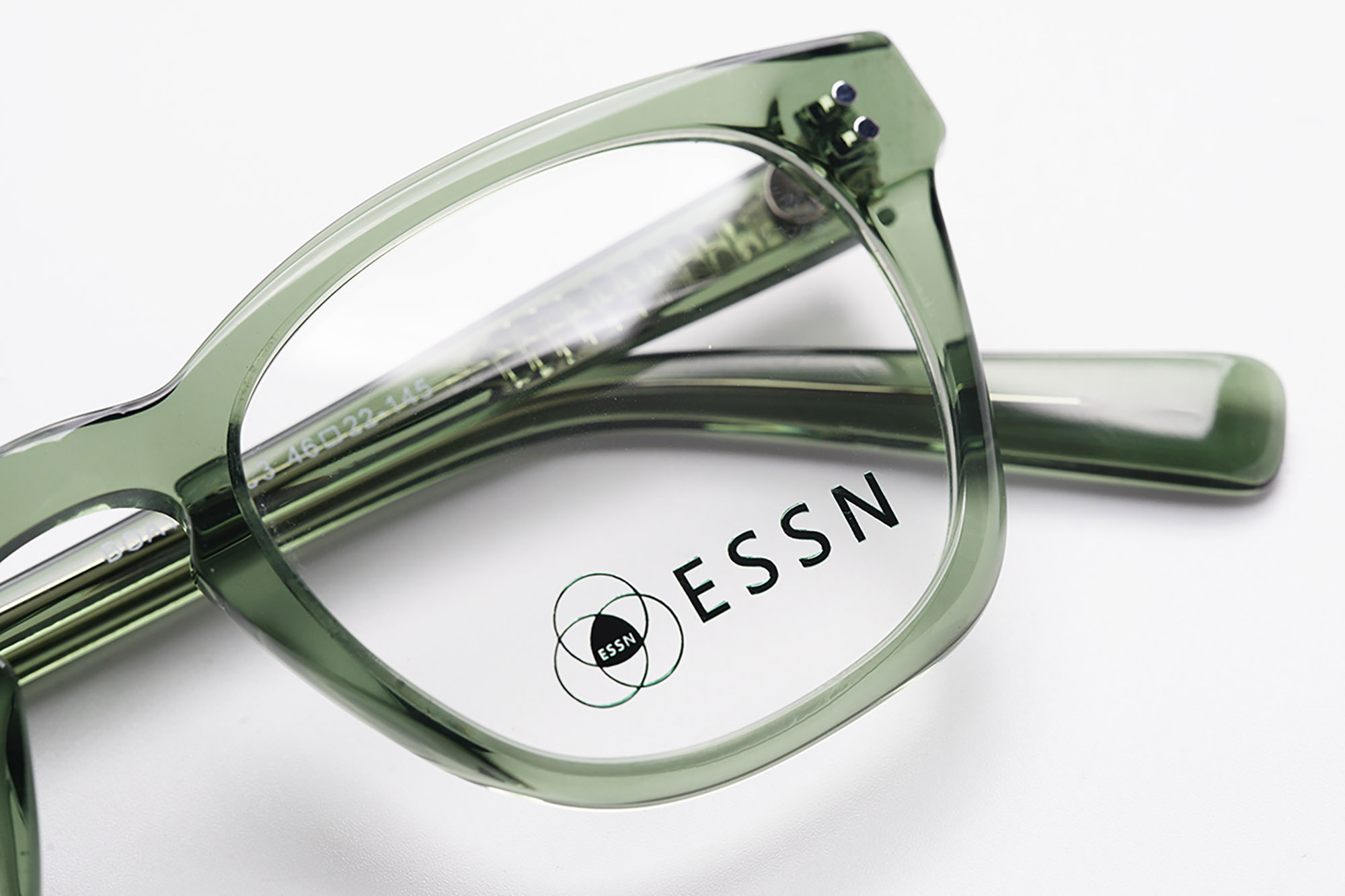 The 3M metal sticker only applies to the demo lens. No additional printing will be used on the frame temple in the $1000 project.
The branding cost is $0.50 per frame.
Color available in gold, silver, black, gray, red, and green.
Quality eyewear with a beautiful logo on the demo lens is good enough for you to start promoting your own brand in your store.
When you achieved success in selling your own brand, you will be more confident to expand private labels in large quantities, a laser logo or your own design. We will meet you there.
Policy for putting the logo on both lenses and temples.
Need a hand for creating your own logo, send an email to us, and we are glad to help.
Here is a REAL CASE of how we help one of the clients to place their first private label order.
Time to stop hesitation.
Time to create your own brand.