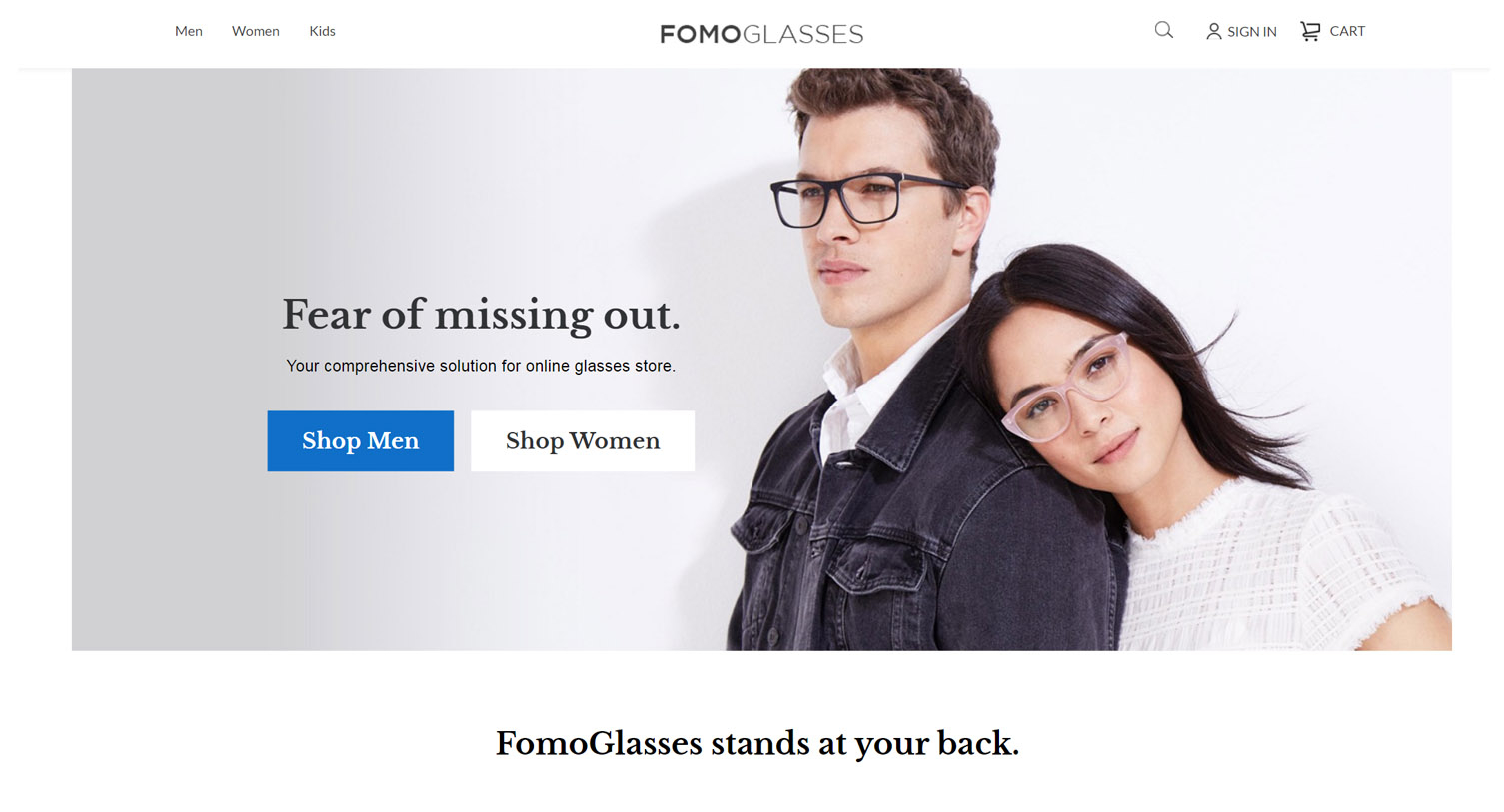 Who knew a virus could rewrite the course of history, and redefine the future we thought lay ahead? COVID-19 has transformed every industry on Earth, including optometry. So, what does this mean for your business? It means you need to get with the times or fall behind, and by "the times"…we mean the internet.
But – if you're not so tech-savvy, running a website can be tough. What about coding? Payment gateways? Web traffic monitors? Snapping and uploading professional photos? You've got enough to worry about, and managing your online presence shouldn't cause extra stress.
NO MORE WEBSITE-FOMO
If you want to own and run your own online eyewear store, without hassles or headaches, let Optician's Club help. For years, we've helped local optical stores better manage their eyewear suppliers. We are absolutely passionate about bringing your costs down, not to mention your frustration, by making it easy, fast and affordable to stock up on quality eyewear in bulk.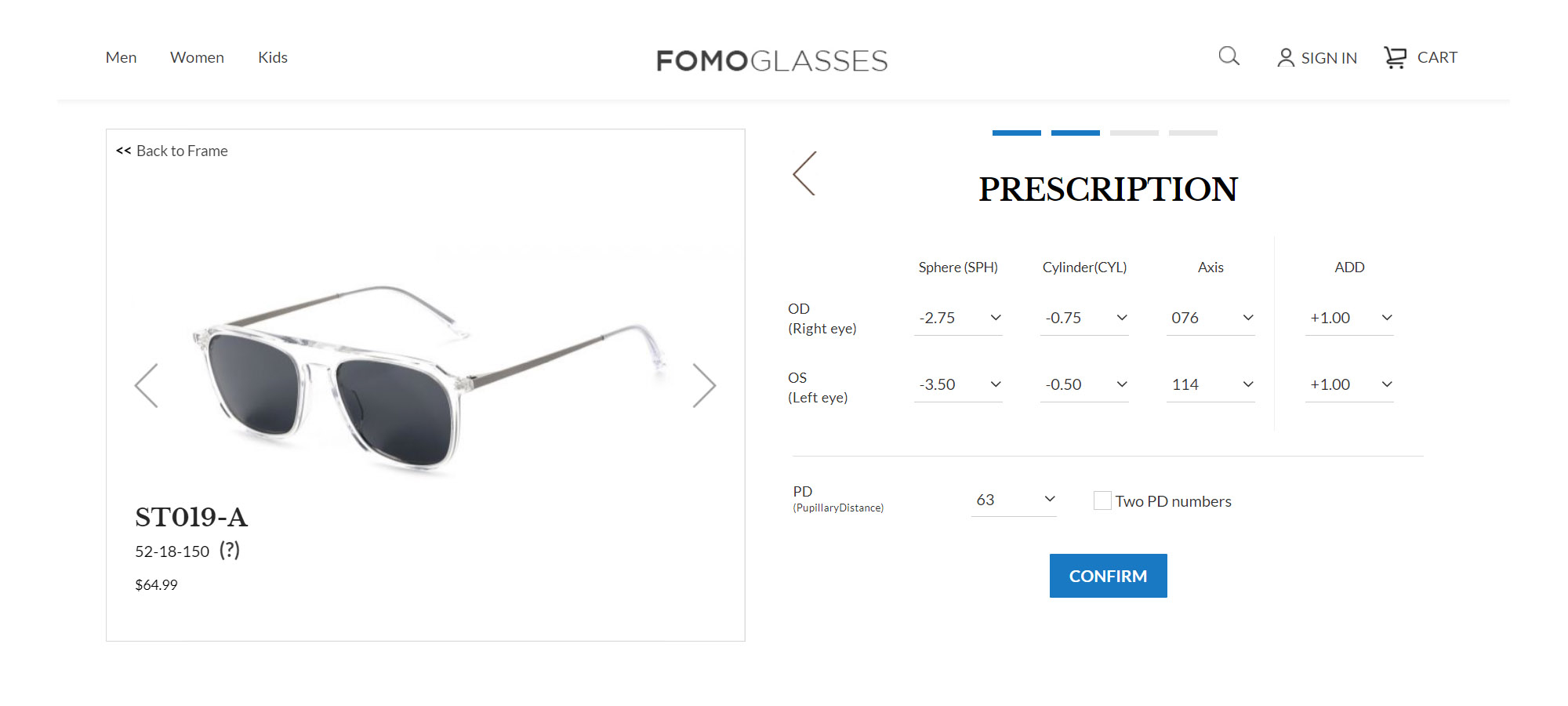 But all of that was just the beginning…
Now, we're ready to help you launch your own online eyewear website, just as we have done for some of the world's leading eyewear factories. Work with us, and before long, you'll be the proud owner of a beautiful website to call your own – without having to worry about a thing.
How Does it Work?
Well, your shiny new website will be synced to all of our products on Optician'sClub.com, and whenever we make any changes or additions, your website will be automatically updated right along with it within 24 hours or less.
BUT – You're Not Tied to Us!
With an Optician's Club website, you can rename products and add your own margin. We're simply here to make your life easier, including getting paid. All payments will go directly into your bank account, AND you'll be able to bring in a huge audience of eyewear-seekers already searching for your products.
AVOID FOMO – JOIN THE ELITE CLUB TODAY
The world's leading eyewear brands work with Optician's Club to get beautiful done-for-you websites, taking a huge weight off their shoulders. To be our next success story, click here and be among the first to join our FOMO group. We'll quickly let you know exactly how much you can pay for a website like this one…
Or this…https://www.eyebuydirect.com/
…And we can assure you – it's probably not as much as you'd think.
Key Skills

Normal

FOMO Project

Comprehensive Web Buiding


Including
Morden Web Coding
Payment Gateway Integration
Web Traffic Monitor Integration

US$20,000.00

US$6,999.00

Web Monthly Maintenance


Including
Web Security Monitoring
New Products Uploading

US$2,000.00/month

US$100.00/month

Free of the 1st year

Eyeglasses Inventory Investment


Assuming
100 Models, 10pcs for each, $10.0 per Frame


US$10,000.00

US$0.00

Professional Photographer

Assuming
100 Models, $50 for each Model

US$5,000.00

US$0.00

Installation Total Cost:

US$37,000.00

US$6,999.00
Be next. Be wise.
Start NOW!