The Minimum Order Quantity (MOQ) requirement specifies the lowest quantity of a certain product that a supplier is willing to sell. In eyewear industry, the MOQ is 300pairs/model in 3 colors.
In fact, many of eyeglasses factories dislike the fact that a high MOQ requirement forces small buyers to walk away, but they don't have another choice.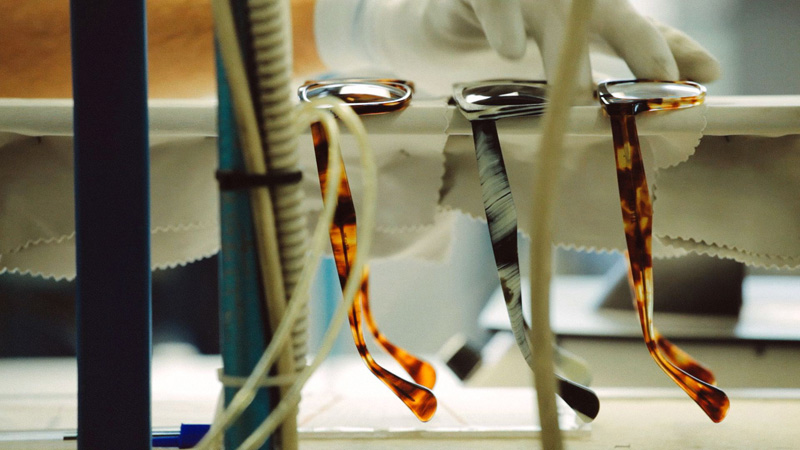 Two reasons are the most influence.
1. Low-profit margins require larger volumes
Chinese suppliers tend to have very low-profit margins, as low as 2-3% due to fierce price competition. Low-profit margin requires the supplier to produce a lot of products in order to break even.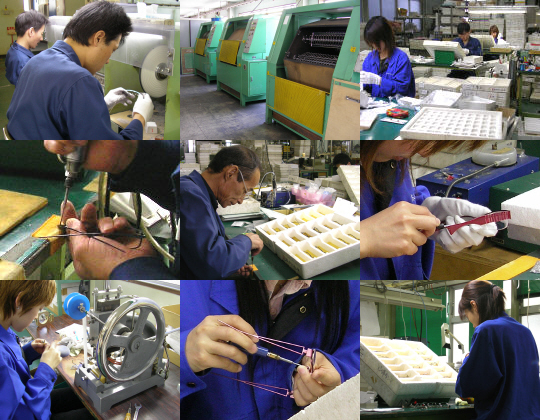 2. Subcontractors also have MOQ
Every supplier needs to purchase materials and components from local eyewear subcontractors, and every subcontractor requires a certain quantity. The suppliers MOQ requirement is thus a reflection of the MOQ requirements imposed by its subcontractors.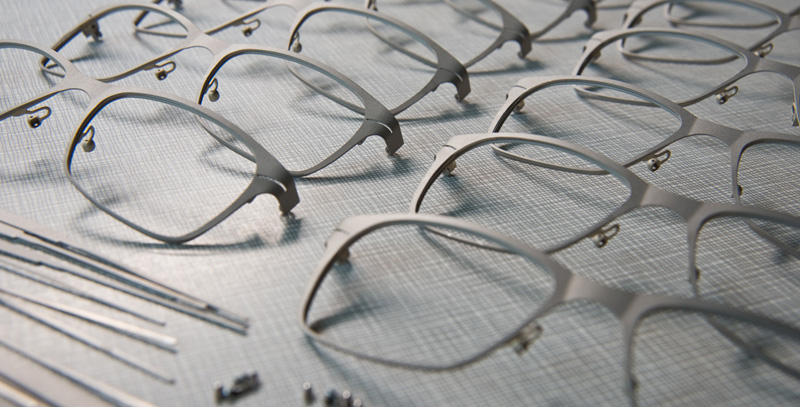 In Opticians Club, our vision is to help independent eyecare professionals to buy frames directly from eyeglasses factories without MOQ limitations. You can even order one piece per model because we know you will have a steady demand for all of the fashion styles.