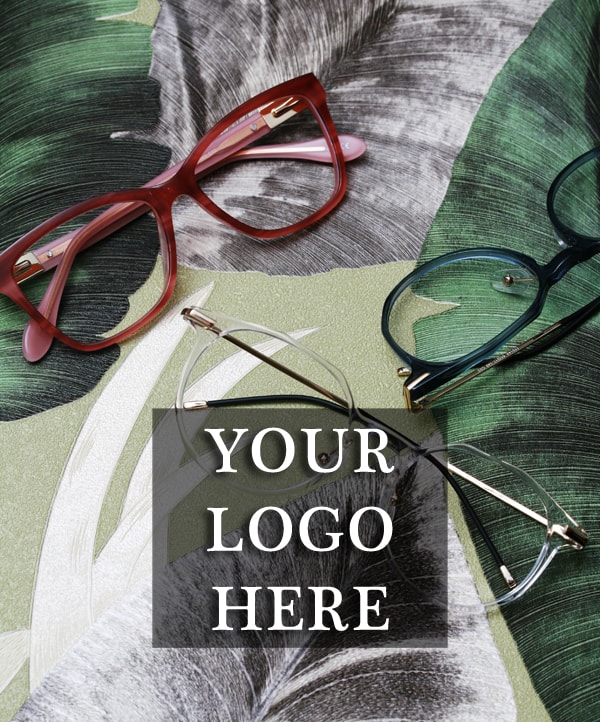 As an independent eye care professional, you may be too busy to manage your advertising material.
How many times did you saw your competitors' beautiful AD campaign on your iPhone or iMac?
How many times did you give up AD plan, due to lack a fulltime designer in your clinic or an over-budget for outsourcing a graphic design?
In Opticians Club, we make it easy.
Every month, we announce new collection and put a lot of efforts to create AD material.
For any customers, who successfully order from us, we can provide an artwork design based on our AD material.
We will replace our logo and put yours on them.
All you need is to tell us below info
1. Formal authorization of using your logo, claim related logo belong to your property.
2. Your digital file of the logo, esp, psd, ai, or jpg is acceptable.
3. Design pixel size in length and width, or which social media you are going to put it on.
Most Important, ZERO charges for artwork service.
It is time to increase awareness, promote your product, promote your clinic, get video views, get website clicks, or generate leads through an effective AD campaign.
There are a lot of people can sell frames to your practices, but not many of them can roll the sleeves up, to help you sell frames to your patients.
Don't hesitate to let us know your ambitions, and don't let our designer get lazy.
(Private Label project goes priority. )